Our Recent
Projects
The team at Solvable are proud of the work we undertake and appreciate the partnering relationship we have built with our clients.
Here are a few examples of our recent work;
Our
Products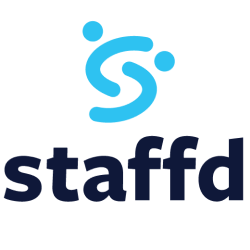 Staffd is a Web Based Applicant Management, Employee onboarding and eLearning system designed to streamline your hiring processes and add automation. Take away the paper processes and add efficiency.
Learn More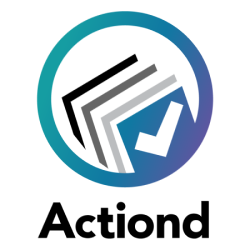 Actiond is a safety and compliance system that allows your business to enjoy continuous improvement by sharing information so you can work smarter and engage with your people and your clients to optimise your objectives.
Learn More
Civil Training Australia
Another project delivered... The team at Solvable are pleased to announce the launch of the new Website and Student Management System for Civil Training Australia. This was an exciting project for the team and we believe a great result for all.
It was a pleasure working with the team at CTA and we wish them all the best with their future.
"Over the last couple of months, our marketing team in conjunction with Solvable Pty Ltd have been working tirelessly to piece together our new website and admin functions. We asked solvable to have a product for you to utilise in either the palm of your hand or on a PC, You will see some of the following amazing features whilst using the platform;"
Clear information for our available courses
Live chat function, allowing you to ask quick questions with no extra browsers
Mobile and Tablet friendly with a completely responsive design
Student admin portal that allows you to navigate your upcoming and prior bookings within a few clicks
Enrol online meaning less annoying paperwork
Corporate booking portal that allows companies to book courses for their staff or clients. This includes a management function to track course status
Frequently Asked Questions page to allow users to quickly and easily find answers to their queries including smart text search, enabling you to find things quicker
"The team at solvable have placed many man hours into our product and are still continuing to support better and bigger platforms. We would highly recommend any new or old RTO get in contact with them, if you want a seamless process for your students, trainers and admin staff."
Damian Paul
Civil Training Australia
Vroom With a View
Looking for a road trip? – Check out Vroom With a View.
Everything you need for two or up to six people. Hit the supermarket and then hit the road! You can be fully self sufficient in one of our beautiful Motorhomes.
We look forward to helping you experience the joy of travelling around this beautiful country of ours.
Mercedes Benz or Volkswagan
Easy to drive Automatic transmission
Air conditioned
Full kitchen and BBQ
Bathroom with Shower
Camp table and chairs
Flexible rental options
Hit the road today!
The team at Solvable enjoyed working on this little project. You may even see us on the road in one of these cool Motorhomes…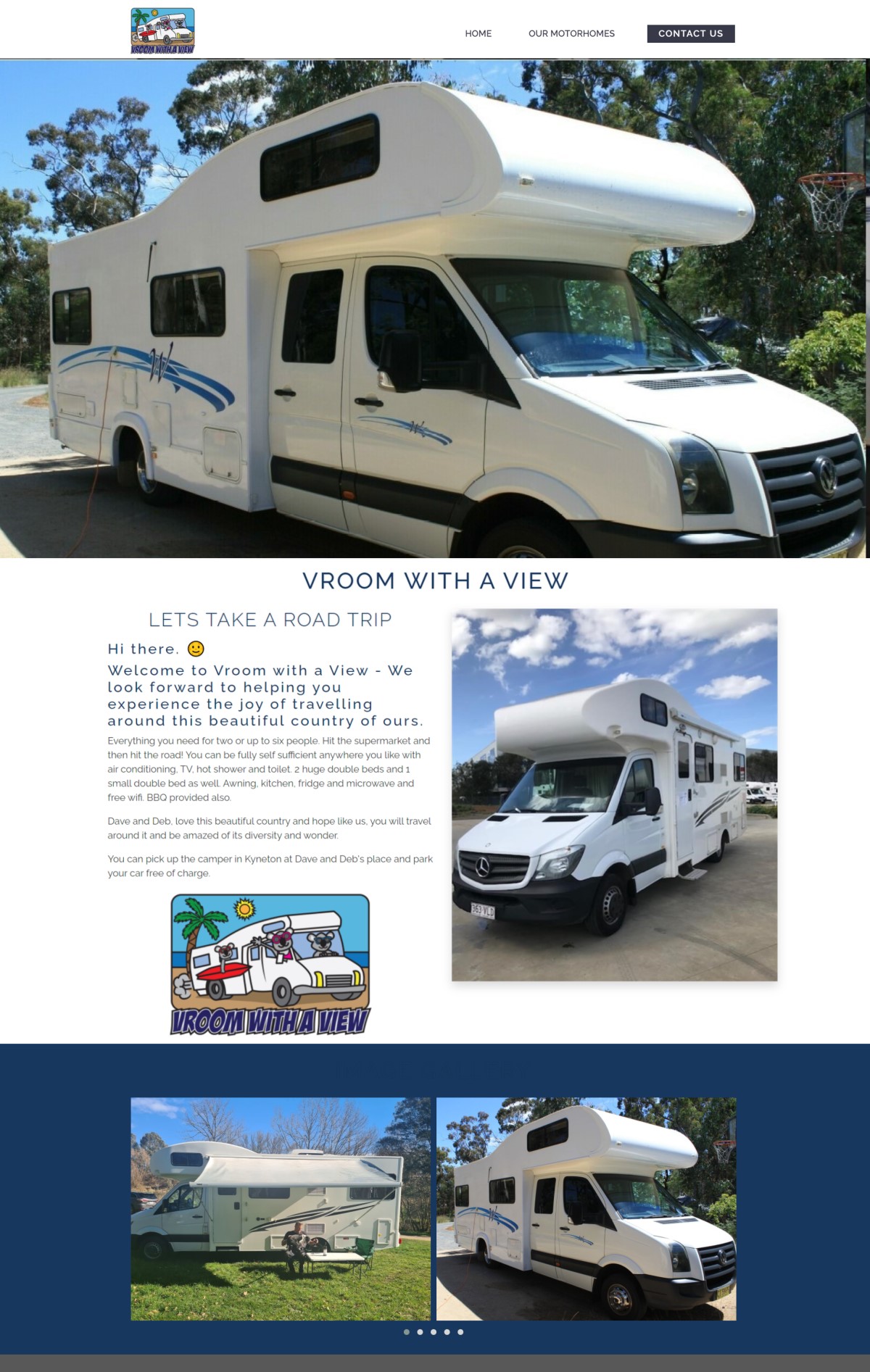 Traffic Diversions Group
Victoria's Leading Provider of Traffic Management Services.
TDG are a wholly Australian-owned company founded in 2005 that specialises in providing Traffic Management solutions and related services for a wide range of government and civil clients across Victoria.
Based in Dandenong South and with a second depot in Laverton North, TDG is Victoria's largest Traffic Management company with a specialised fleet of over 200 Traffic Management vehicles and more than 500 experienced and accredited Traffic Management staff.
TDG has unparalleled experience working with Victoria's Tier One and Two construction companies on major infrastructure projects, including the Monash Freeway Upgrade and the West Gate Tunnel Project. We are also recognised as the industry leader in the rail space, having provided Traffic Management for numerous Level Crossing Removal projects. We also currently service many of Victoria's major utilities companies, including Zinfra, CitiPower and Powercor.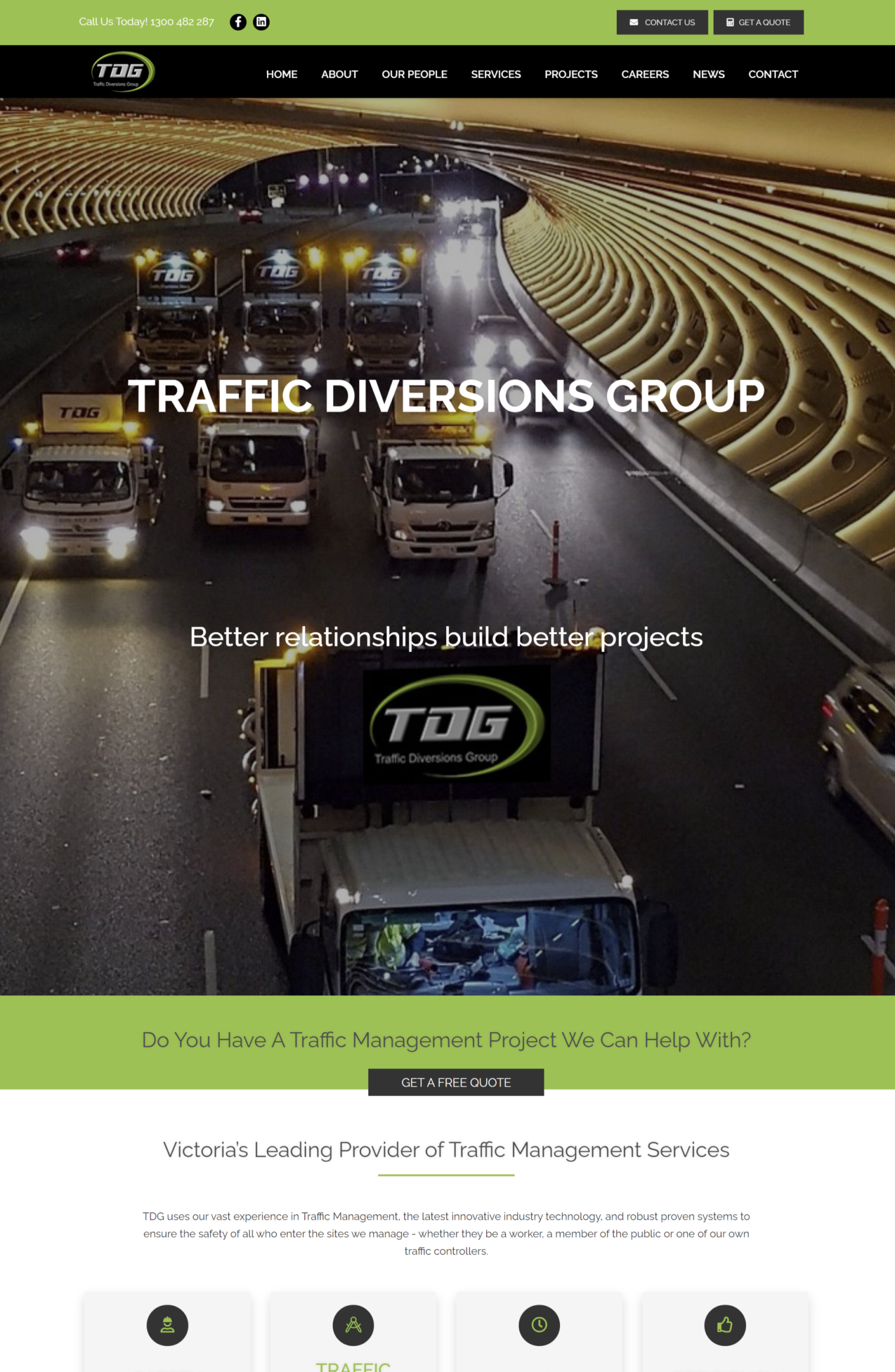 XerTransfer
Solution Based Software for the project management industry
XerTransfer is a Solution Based Software for the project management industry for users of Microsoft Project & Oracle Primavera P6
This was an exciting project for us and we are all pleased with the outcome. This is a great step forward and we wish the team at XerTransfer well into the future.
"We extend our sincere thanks and appreciation to the Solvable team who not only brought our website vision to life but provided a level of expert guidance and service in assisting us to meet critical timing objectives and overcome arising issues with assurance and confidence in approach. Both Adam and Trevor understood our business, our strategic direction and our client base supporting us to achieve and deliver a website and user platform that has made considerable impact and impression to key clientele, provided invaluable advice, improved governance holistically to our environment, security, reportability and user management. The experience was refreshing to us, we now have the right management fit for our continuing business and endeavours giving us peace of mind, reliability, stability and transparency across our business platform. The attitude and aptitude we experienced is true to the name Solvable whereby our requests, needs and challenging circumstances were expertly managed with a resolution focused team of dedicated professionals."
Sterling Gallagher
Director, XerTransfer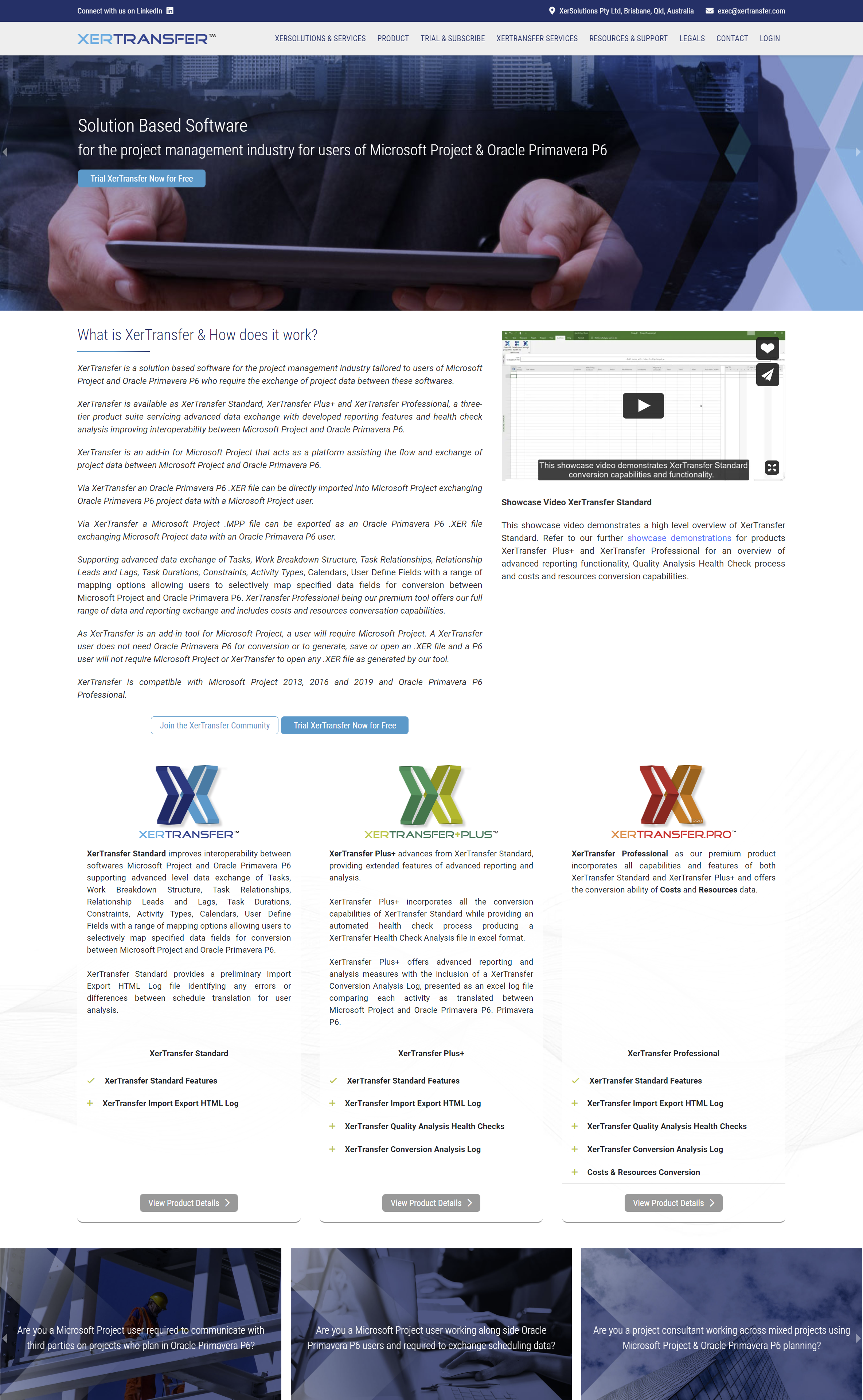 Australian College of PeriAnaesthesia Nurses ACPAN
For Anaesthesia and Post Anaesthesia Nurses
The Australian College of PeriAnaesthesia Nurses (ACPAN) is the peak professional body and the industry leader for professional practice development, education and guidelines for perianaesthesia nurses across Australia.
Solvable not only built and manages the ACPAN site, we are also Bronze level sponsors for this worthy association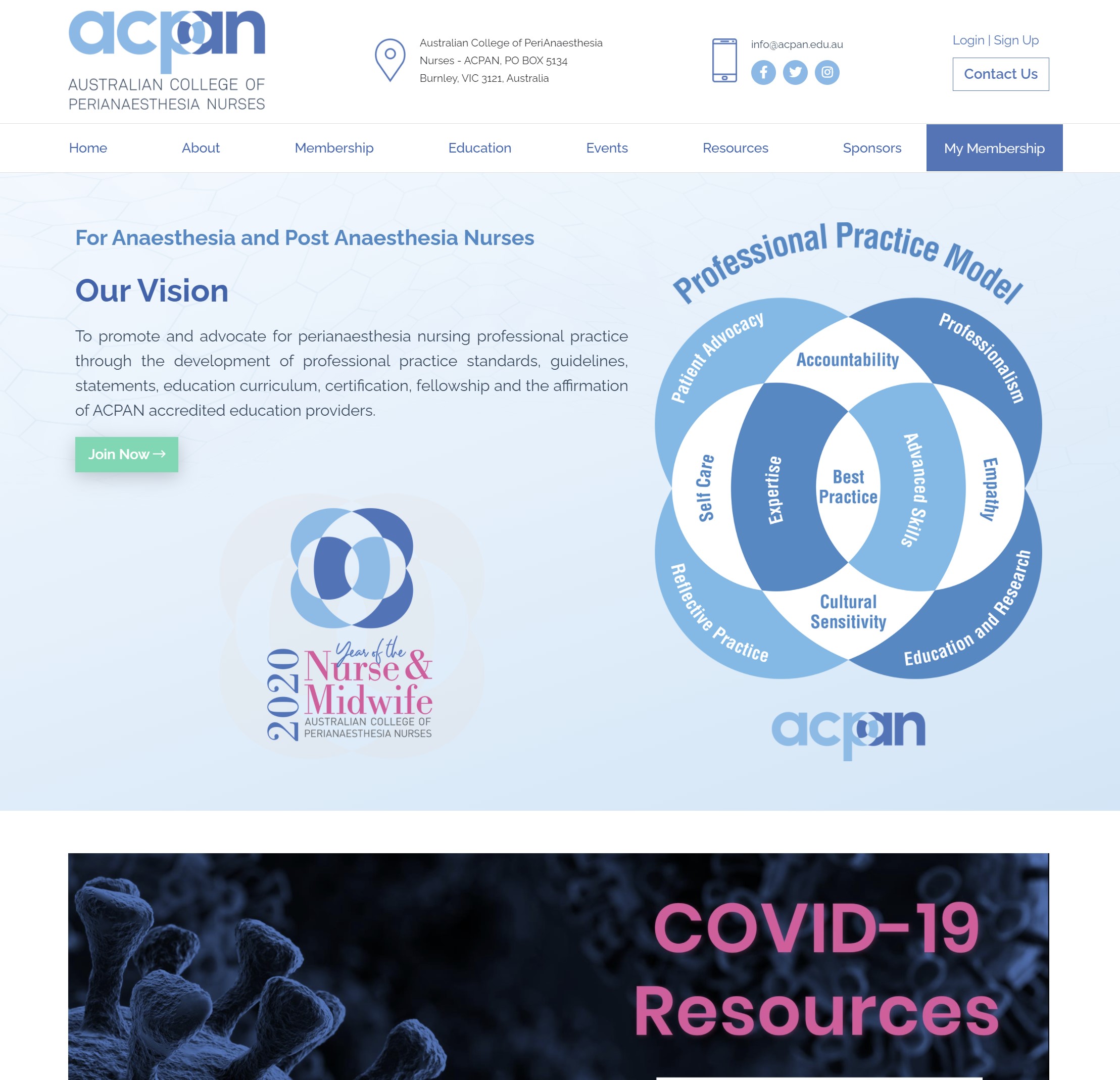 Food Safety Education by Train to Gain
Train to Gain is a Nationally Accredited Registered Training Organisation (RTO provider # 22361) with over 30 years of Hospitality and Retail experience.
It was a pleasure working with Nat and her team to build their brand new site.
The site provides a simple and easy to use platform for food safety online learning. It incorporates a simple course selection process, buy online and undertake Nationally Accredited training for individuals and companies.
"Solvable Pty Ltd was an easy decision to choose when we decided to give our online learning platform a complete overhaul. The expertise and creative solutions in order to make our website both student and staff friendly from the Solvable team, continues to save us many hours of administration work and has optimised our SEO by 20%. We appreciate the attention to detail and creative approach provided by the Solvable team and their continuing support. Solvable Pty Ltd, literally solved all of our website demands! Awesome work Adam and Trevor, from the team at Train to Gain Pty Ltd."
Natalie Towers
Director, Train to Gain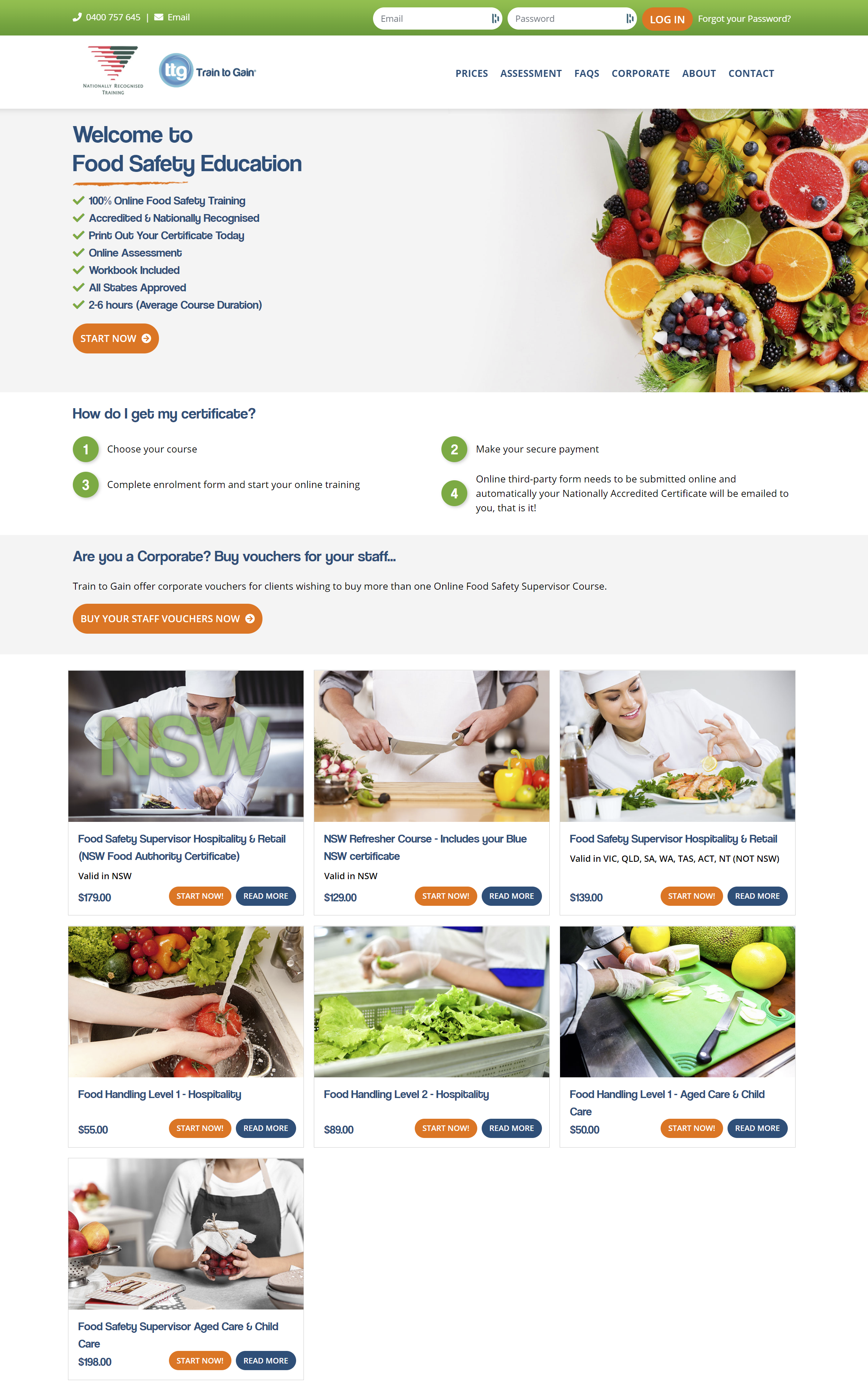 Strategically Yours
Specialising in Executive, Business and Leadership Coaching
Coaching and mentoring for the next generation of successful executives, business owners, senior managers and leaders, through tailored programs that utilise and clarify Management Intelligence, Emotional Intelligence and Conversational Intelligence®.
We enjoyed working on this project for Mike and building a site that helps represent his impressive coaching style.
"I would like to thank the team at Solvable for building my new website. I congratulate their agility in meeting my needs, ability to design a website that more than met my expectations, ability to adapt to my visual needs ... yet ability to positively influence my thinking, guidance on the overall usability of the site and extremely positive feedback that I've received from clients and visitors."
Mike Cameron
Strategically Yours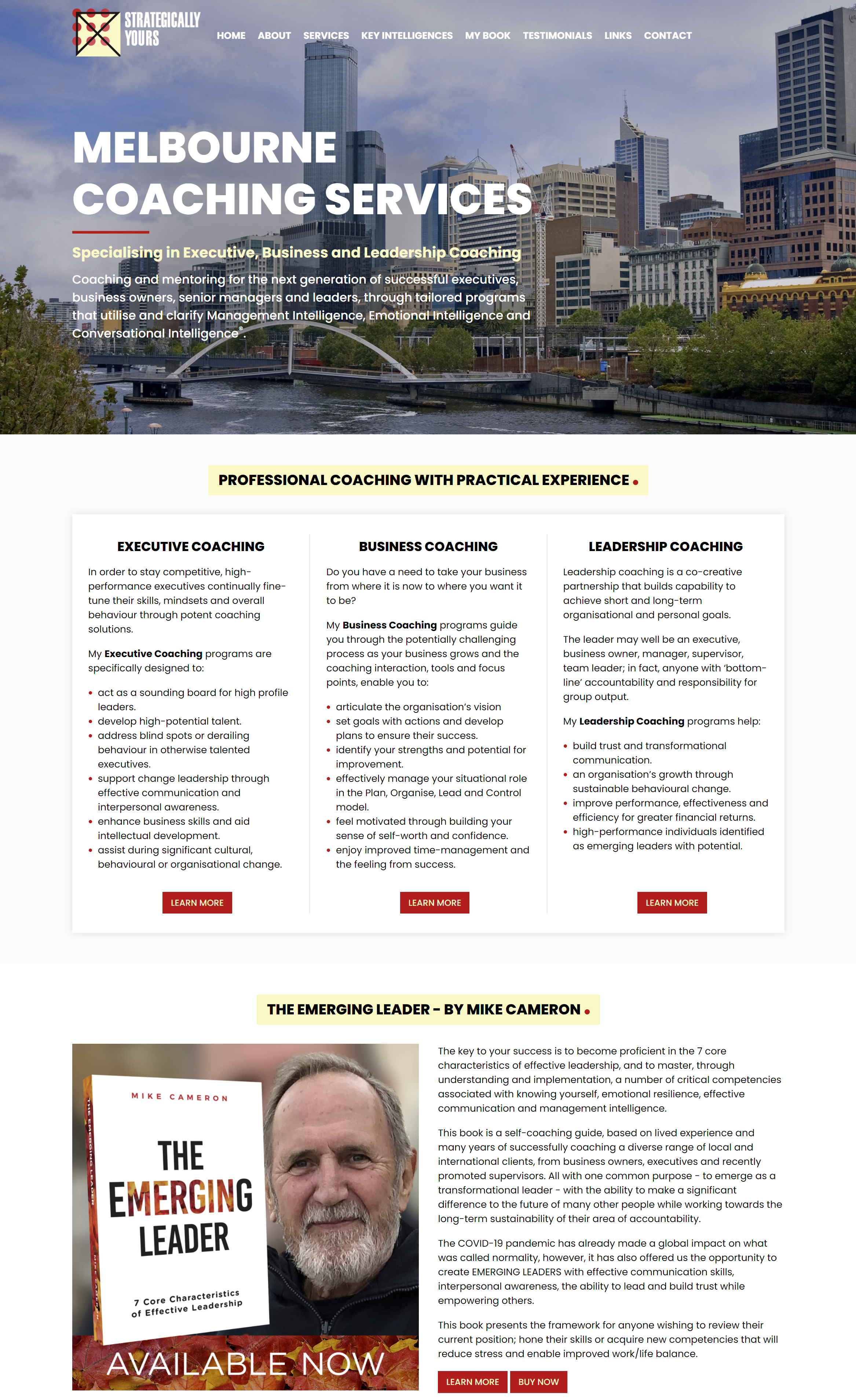 Mr Traffic Hire
Mr Traffic Hire - Melbourne's leading specialised traffic equipment hire company.
Mr Traffic Hire offers specialised traffic equipment hire on any scale, such as large infrastructure road works and projects to single Variable Messaging Signs (VMS) for advertising. We have a full range of traffic safety equipment.
With over 25 years combined experience in the Hire industry Mr Traffic Hire can offer our clients the most up to date solutions for managing your needs, combined with our vast industry knowledge, makes us confident that we can provide solutions to our clients.
It was a pleasure working with Jamie and the team at Mr Traffic Hire. A great operator and an impressive team.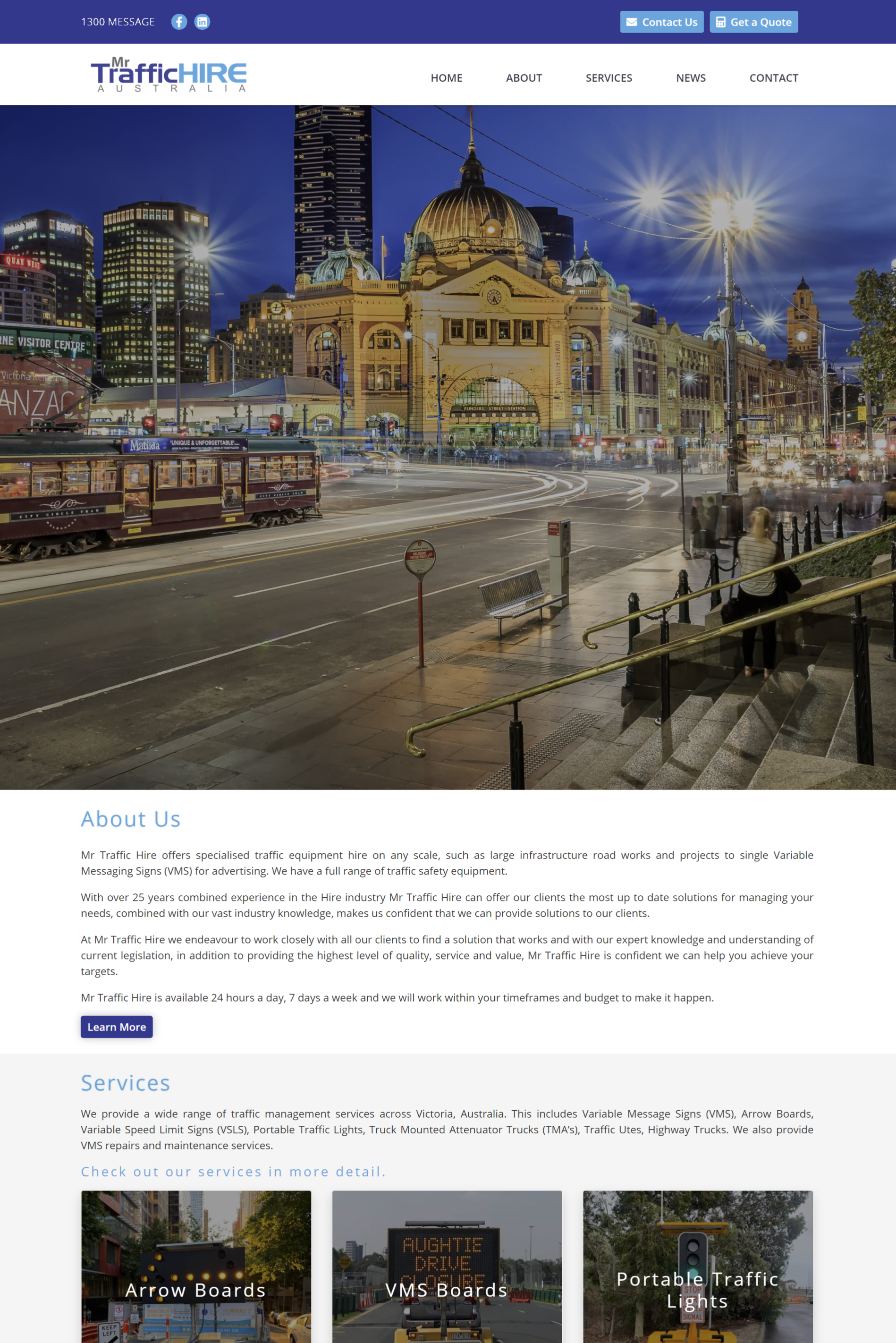 Curtin University
Solvable recently completed a project creating a number of productivity tools to assist Curtin University with their research projects.
It was a privilege working on such a worthwhile project. Another example of how automation can improve productivity and accuracy.
"The data amalgamation programs created for us by Solvable have significantly increased our efficiency by reducing the amount of time spent on data processing. Across two programs, we are likely to save more than 200 person hours per year which frees up staff time to conduct more research. The programs are easy to use, reliable, and eliminate human error. They were tailored to our very specific requirements and the development process was efficient and smooth."
Professor Ottmar Lipp
John Curtin Distinguished Professor
School of Psychology Curtin University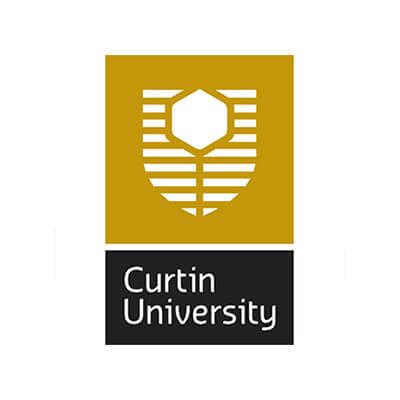 Get in Touch
Solvable is a team that loves a challenge and is passionate about solving complex problems.
Let's work together to solve your business needs and make you more efficient and effective.