Anything is Possible.
Everything is Solvable.
Software Development, Done differently.
Our vision is to help businesses improve efficiency and client value by crafting the perfect blend of technology solutions and efficient business strategies.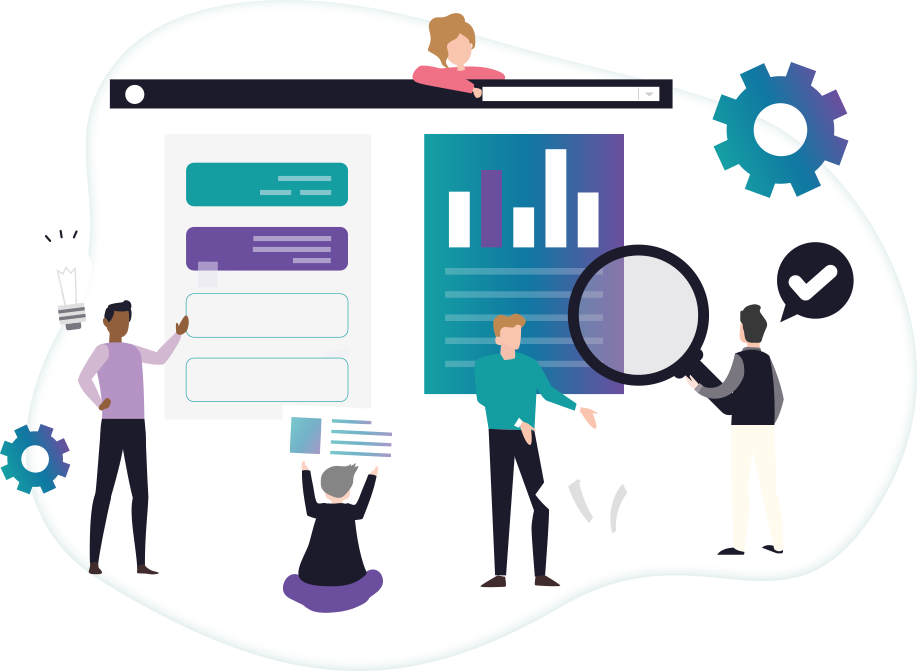 What
we do
At Solvable, we believe that there is more to software development than just simple coding and programming. We employ a partnership approach to help solve your business challenges through the use of innovative technology.
We listen to your needs and work with you to find the right solution that is both effective and efficient. Through our innovative model, we deliver quality solutions and help identify and multiply opportunities to create well-rounded efficiencies within your business.
Why Use
Solvable
The founders of Solvable have been in business management and technology leadership roles for over 20 years and have extensive experience in creating effective business efficiency through technology.
We provide business efficiency and client value through creating cost effective, innovative solutions utilising cutting edge technologies, designed with a philosophy that "Anything is Possible, Everything is Solvable".
We Speak Your Language
We think business, we speak your language, we listen and want you to succeed.
We've Seen a Lot
Multiple countries, multiple industries, lots of experiences. Broad backgrounds.
We Think Outside the Box
Our philosophy is Anything is Possible, Everything is Solvable.
We Help Minimise Risk
We employ a partnership approach; we want you to succeed and minimise risk.
We're Responsive
We get it done! Through our innovative team approach, we deliver quality solutions within a minimum timeframe and budget.
We Do More than Just IT
We're not just IT people, we're business analysts with extensive operational and management backgrounds.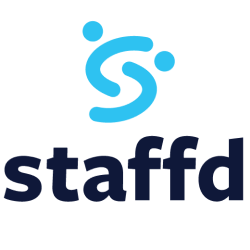 Staffd is a Web Based Applicant Management, Employee onboarding and eLearning system designed to streamline your hiring processes and add automation. Take away the paper processes and add efficiency.
Learn More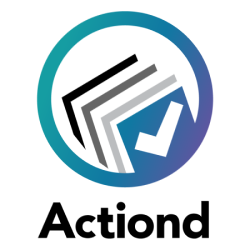 Actiond is a safety and compliance system that allows your business to enjoy continuous improvement by sharing information so you can work smarter and engage with your people and your clients to optimise your objectives.
Learn More
Get in Touch
Solvable is a team that loves a challenge and is passionate about solving complex problems.
Let's work together to solve your business needs and make you more efficient and effective.