About
Solvable
Software Development, Done Differently
The Story Behind "Solvable"
The Solvable founders noticed that there was a fundamental piece missing in today's software development: strategic business planning.
After working together for over 10 years in other businesses, founders Trevor and Adam decided to join forces and form a unique working style: putting business needs first, then tailoring a technology that would best fit that acumen.
After assessing the services we aim to deliver to our clients, the name for the company was crystal clear. We want to solve problems, provide a solution and the name Solvable was a natural fit. Everything is Solvable is more than a name, it is our philosophy.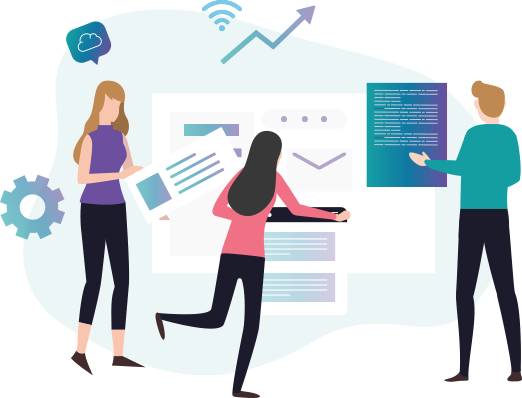 More than a Service Provider
Our goal is simple yet impactful: to employ a partnership approach that will help you solve your problems and to challenge the ordinary. We take systems integration, software development, and application development to the next level. How? With the help of our clients.
At Solvable, we value our client's ideas and areas of concern to create a customised project that will help their businesses in the best way possible, technically and business-wise. No matter where you are in the world, our team will be there to the rescue! We are more than your service providers, we are your partners!
Adam Luck
Technology Leader | Solution Architect | Senior .NET Developer
With an 'anything is possible' attitude, and as an experienced solution architect and senior .NET full stack developer, Adam enjoys taking a collaborative approach to deliver the most effective and efficient solutions for his clients. By asking the right questions, and drawing upon his extensive expertise in designing operational and back office systems, he is able to rapidly conceptualise the scope of a project, and quickly ascertain any challenges that may be encountered along the way.
Adam has experience designing enterprise level, business critical systems across a variety of industries, ranging from ERP, field management and paperless solutions, through to finance, CRM and other complex integrations.
He prides himself on his attention to detail, and ability to translate technical information into plain language, and will regularly check in with his clients to ensure that their expectations are being exceeded.
Areas of Expertise:
Strong technical background with over 17 years' experience
Technical Leadership: solutions architecture, business, vision & implementation
Design & development of market leading solutions
Agile methodologies & Lean project management
Emerging technology evangelist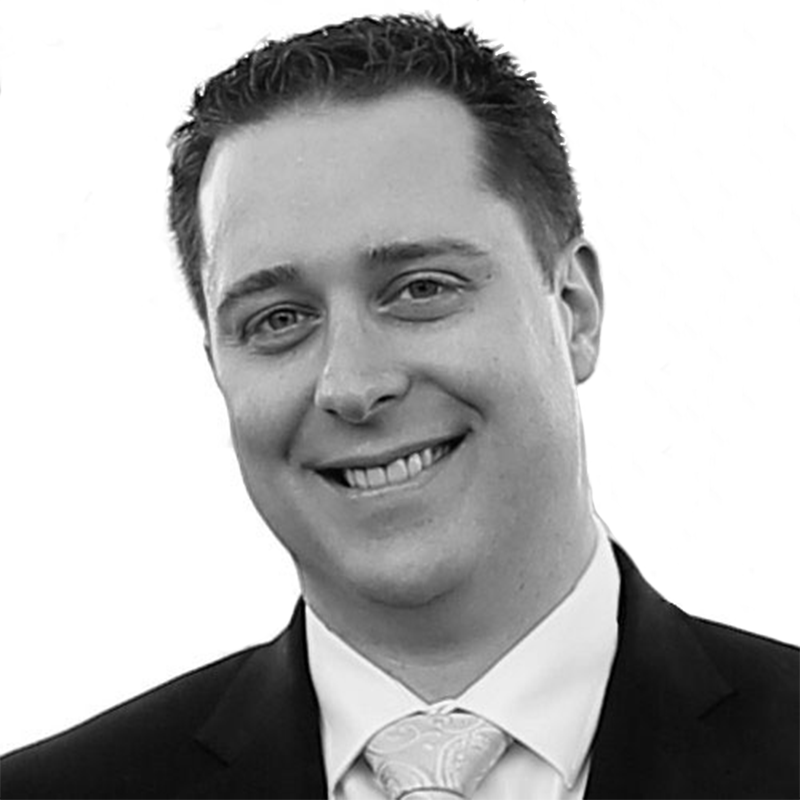 Trevor McBay
Business Transformation Leader | Change Management | ICT Consulting
Trevor is an extensively experienced business leader with a focus on systems and process improvements, technology, logistics and procurement. He is highly motivated and organised, having led large operational and technical project teams across Australia, USA and Asia, he brings a wide range of management and leadership skills to the business.
With over 20 years' experience in senior executive teams and strategic direction committees, Trevor assisted in leading business growth and efficiency employing his problem solving and innovation lead approach.
Trevor is values lead and solutions driven and has a passion for solving problems. He utilises his years of strategic leadership experience to create value and effectiveness.
Areas of Expertise:
Strategic leadership and strong partnership approach
Extensive experience in offshoring and building large teams
Skilled in software solution design and implementation
Builds strategic supplier procurement relationships
Strong in documented policies and procedures consistent with ISO standards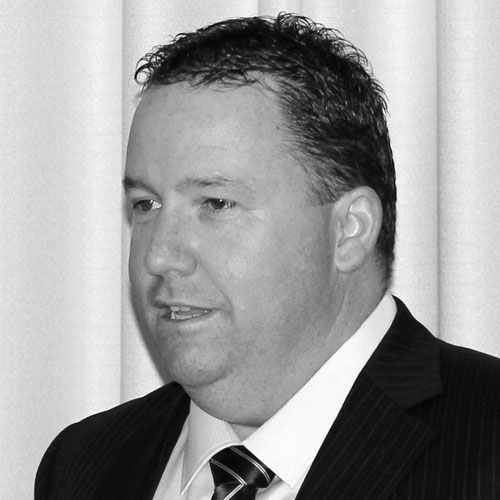 Get in Touch
Solvable is a team that loves a challenge and is passionate about solving complex problems.
Let's work together to solve your business needs and make you more efficient and effective.